Just Diagnosed?
Get Your FREE Copy of my E-book "Just Diagnosed" here!! Fnd helpful insights and encouragement.
The Blog
Stress is all around us everyday. Bad stress is easy to find. But we have work, a home to maintain, maybe kids to take care of, errands to run. On top of that our illnesses […]
Free E-book Just Diagnosed If you have just been told you have a chronic illness or disease, you can download this free e-book. I knoit can be scary and confusiing to be in this situation […]
What the heck is the Optimal Hour? I like to carve out one hour each day where I like to think I'm making "optimal" use of my time. Now, on regular days it's not so […]
See More Posts...
On the Horizon...Latest Chronic Illness News
When Stress Hormone Falters, Your Health May Suffer
Study suggests lack of variation in cortisol levels could be linked to ills like inflammation, cancer
From:  medlineplus.gov
Friday, August 11, 2017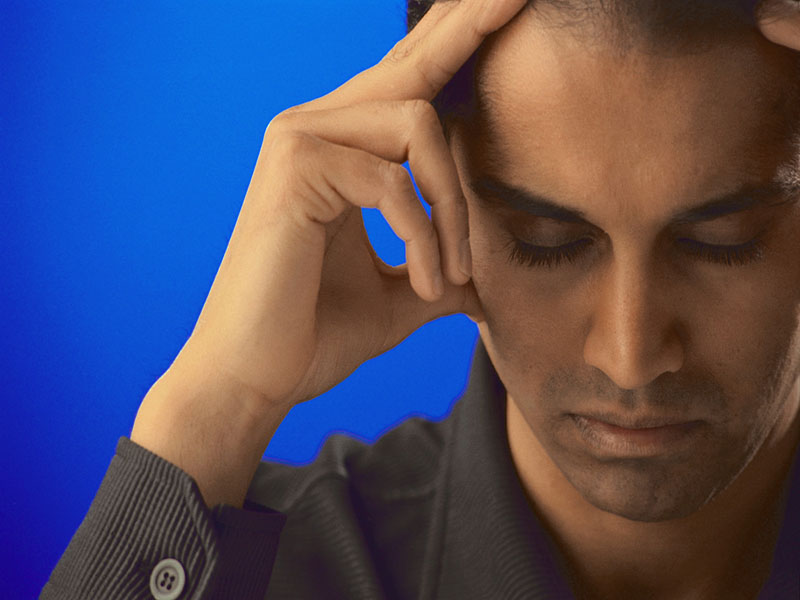 FRIDAY, Aug. 11, 2017 (Health Day News) -- Steady daytime levels of the stress hormone cortisol are associated with serious health problems, such as inflammation, obesity and cancer, researchers say. Normally, cortisol levels should vary throughout the day. "Cortisol is naturally high in the morning to help perk you up, and it decreases into the evening," said study lead author Emma Adam. She is a professor of human development and social policy at Northwestern University. Read the full article
HERE
Century Old Vaccine Gives New Hope for Fibromyalgia Community        
From: www.prohealth.com   
By Donna Gregory Burch                                                                                                                                               August 14, 2017
If someone could give you a vaccine that would cure your fibromyalgia, would you do it? That may sound like a dream, but it's closer to reality than you might think. Los Angeles-based biomedical firm EpicGenetics  and Massachusetts General Hospital researchers are seeking approval from the U.S. Food and Drug Administration (FDA) to conduct a clinical trial next year to test the Bacille Calmette-Guerin (BCG) vaccine as a potential treatment for fibromyalgia.
Read full article HERE
Chronic Illness Facts
Millions of Americans with Chronic Illness
133
Millions of Americans with Multiple Chronic Illnesses
81